Aarhus – International School
New classes!! We are starting the following classes:​​
Monday:
15:15-16:00 Kidz Dans / Tik Tok from 6-9 years old
16:00-16:45 MTV / Showdance from 10 years old
​Please contact us if you have request for a class not listed above.
We may have the opportunity to start a new class with your request.
Prices
There are 3 installments for the 2020/21 season.
Payments are scheduled as followed:
D. 7.9.2020 – 1008,75 kr.
D. 1.12.2020 – 1008,75 kr.
D. 1.3.2021 – 672,50 kr.
With full up front payment for the entire season there is a 5% discount
Payment is requested via payment link sent to the email provided with sign up.
Start of classes in week 36 and week 2.
Dates for the classes coming soon……
We look forward to welcoming you to dance in Århus 
Follow us on Facebook "Just Dance Danmark"
Sign up online for a FREE trial lesson!!!
Season start the 31.8.2020 – week 36.
At Just Dance everyone is welcome.​
You can sign up today for your FREE trial lesson on the right hand side of this page under "Sign up here"
Holidays in the 2020/21 season: 12/10, 14/12, 21/12, 28/12, 15/2, 5/4
Christmas Ball d.12/12/20 kl. 10.00-13.00 (FREE for dancers) 
End of Year Ball 2021 – 1/5/2021 from 12.00-15.00 (FREE for all dancers) 
Last day of teaching 26.4.2021 – week 17
Address for the Christmas and End of Year Ball:
Søren Nymarksvej 25A, 8270 Højbjerg (Aarhus S)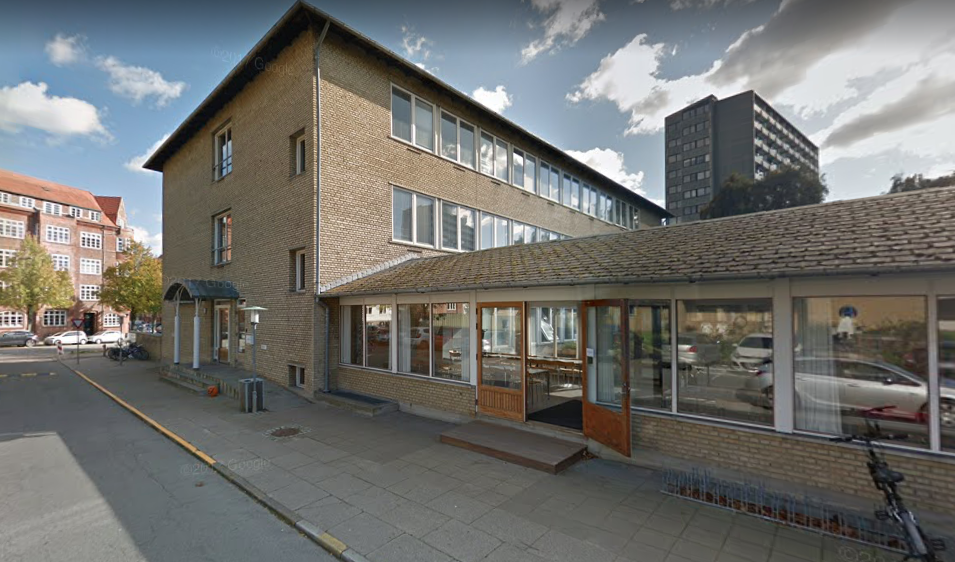 Kidz Dans / Tik Tok 6-9 years
MTV / Showdance from 10 years
About Us
Just Dance® is a professional dancing school that always tries to give it's students the best possible experience and dance teaching.
No matter whether it is Childrens, Adults, Solo or Couple dancing, all our classes are run by very competent dancing instructors.
Come and join one of our MGP/MTV Dancesport classes and find out how you can have a great time, whilst exercising and learning in a fun way 🙂
We are starting with new classes in week 36  and week 2
Sign up already now!
Are you crazy about Dancing with the stars, MGP, Showdance, Hip Hop, Parent/Child dancing? Then Just Dance® has just the class for you!
Location
Århus International School
Dalgas Avenue 12
8000 Århus C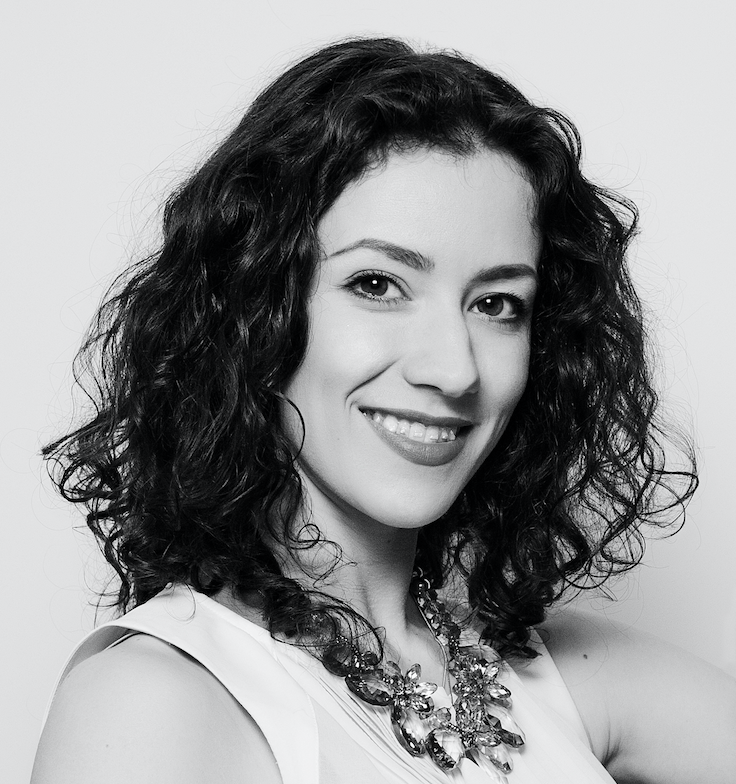 Veronika teaches in our Aarhus location. Veronika is born and raised in Ukraine. Besides dancing Veronika is finishing her Phd. She started dancing at a very young age due to her mother being one of the best dancing trainers in her region. She has always been apart of her mothers dancing school and learnt from a very young age exactly how to teach, chroeograph shows and how to best bring out each student's dancing talent.
Veronika has worked as a professional dance teacher for the last 15 years and moved to Denmark in 2018.
Kulturhuset Inside
Dalvej 1
8450 Hammel
Hadsten Fri Fagskole
Østergade 77
8370 Hadsten
Århus International School
Dalgas Avenue 12
8000 Århus
Just Dance® by Shall We Dance
CVR: 31667151
SPONSORERET AF